Your safety
If you have any concerns about fire, gas or electrical safety or any other aspect of safety in your home please see below our top tips for home safety. We also have our professional friendly colleagues who are also available to help. You can contact your housing officer by using the find my housing officer page.
Fire safety in and around your home
We take our responsibilities for fire safety very seriously. But you can play your part too.
Find out more
Image
Slips, trips and falls in your home
The most common injuries that our customers experienced in their homes last year were caused by slips, trips and falls.
Find out more
Image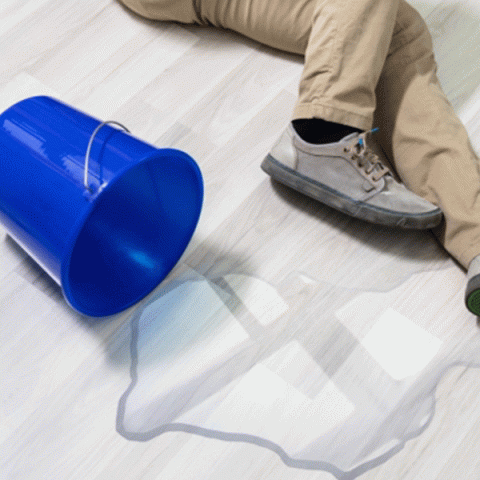 Our safety standards
We are committed to ensuring that arrangements are in place to deliver a range of Property Compliance Services and provide you with a safe place to live.
Find out more
Image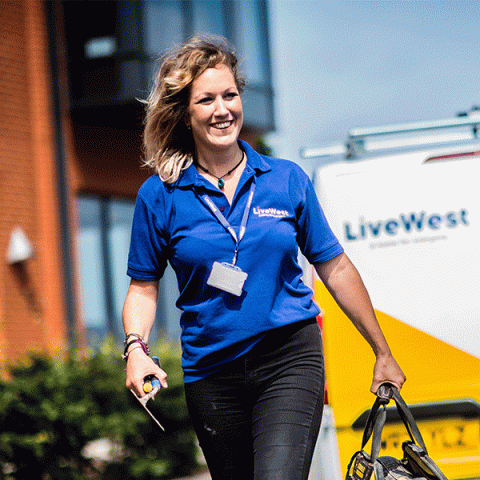 Dealing with carbon monoxide
Carbon monoxide (CO) is a poisonous gas that has no taste or smell.
Find out more
Image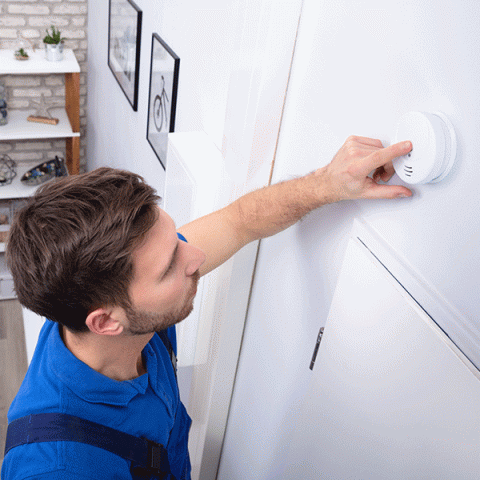 Have a question?
Find answers to frequently asked safety related questions
Image